WOW, what a fabulous find!!! I was browsing through some bloggie emails and came across this fun sketch challenge and thought
"I MUST TRY THIS ONE"!!!!
I chose my favorite little 8 month old helper "Peaches", my Yorkie puppy and had sooo much fun with this bright design. I love the paper since it's NOT typical doggie paper and the colors just remind me how much joy and happy times she brings me each and every day. Can you tell I am in LOVE ? I chose the DCWV paper collection called "The Jewel Stack" and added just 3 blinged out PAW-sitively cute paw prints. I do hope you love the lay out as much as I do...thanks for stopping by.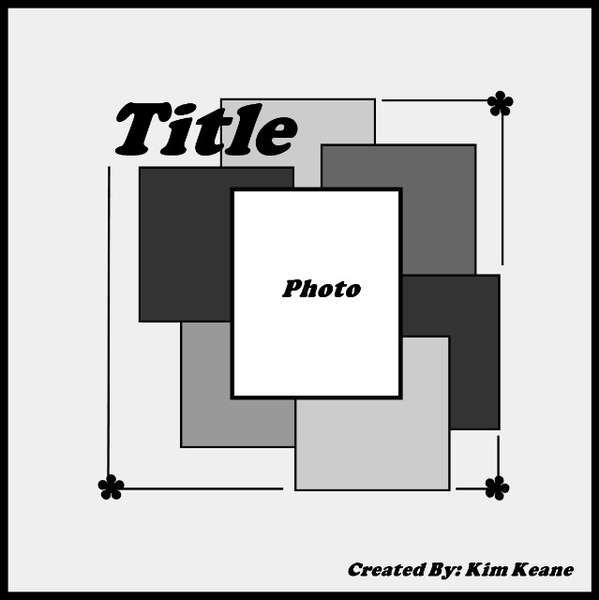 BLINGY Paw
Raised up title
Peaches posing with her lay out!
Entered: